With over 45 years of experience behind us, Cult Iron Works delivers the very best in service and craftsmanship specializing in the fabrication and erection of miscellaneous metals, structural steel, and architectural metals in southern Ontario. Our team of expert Engineers, Project Managers, and Detailers collaborate with our skillful fabricators and Local 721 Ironworkers to ensure the highest quality and price-competitive product. As industry trends are shifting, Cult Iron Works incorporates cutting edge technology to meet the ever-growing needs of our clients.
Our devotion, experience, integrity, and technology form the cornerstones of our business and are foundational pillars to our long-term success. We at Cult Iron Works hold ourselves accountable to our partners, employees, and clients by standing by our commitments, providing results, and striving for the highest quality, all in keeping with the time-honored traditions that established from day one.
We specialize in the fabrication, erection, and design of Miscellaneous Metals, Structural Steel, and Architectural & Ornamental Metals.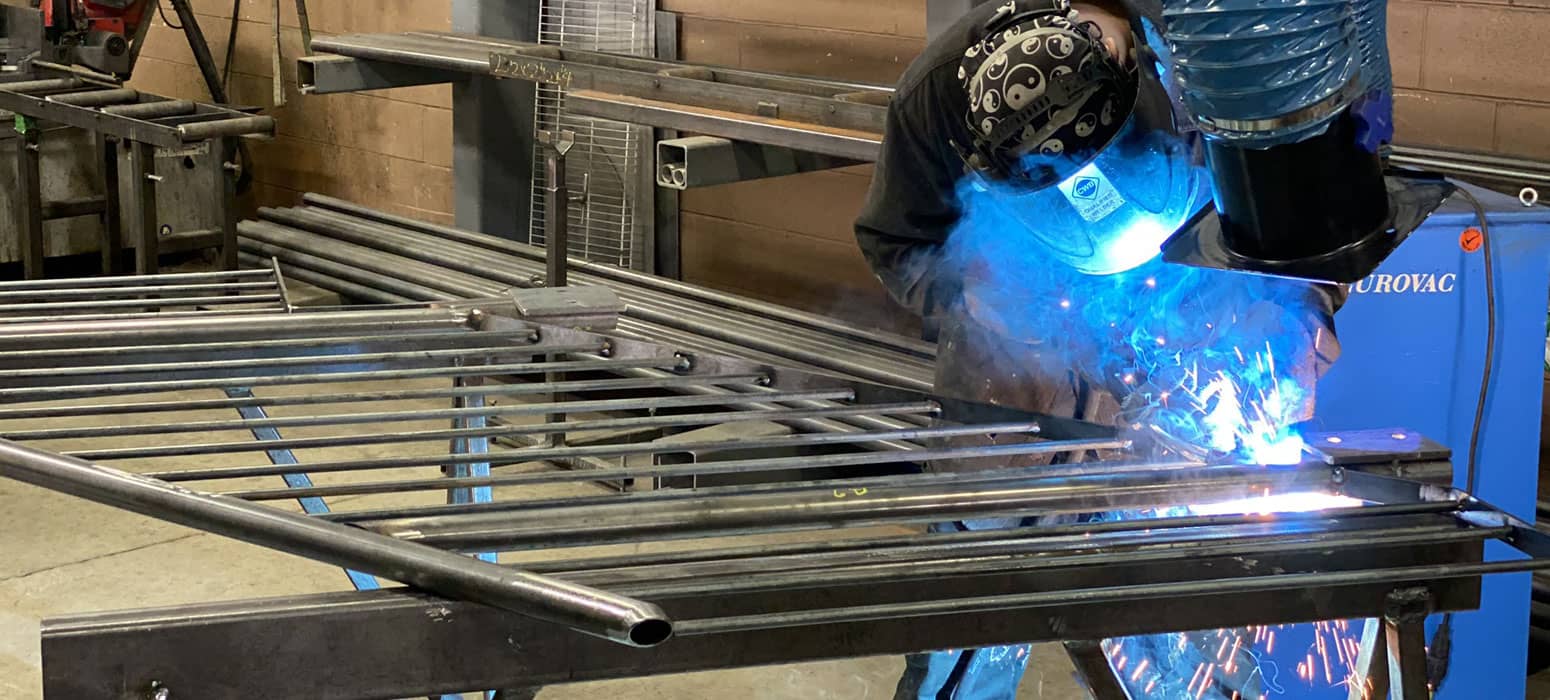 Miscellaneous Metals
Miscellaneous Metal fabrication and erection is central to what we do at Cult Iron. Many of the metal components in a building project fall under the Miscellaneous Metals title. Items such as railings, metal stairs, ladders, feature stairs, relieving angles and small supporting structures, are what we specialize in. In many cases, Miscellaneous Metals are metal elements that support other structures and are supported by major structural steel components. It could be an ornate metal frame for a staircase, or a picturesque metal structural canopy. Cult Iron is a leader in the GTA in the design, construction, and installation of a vast array of Miscellaneous Metals. We pride ourselves on our craftsmanship, dedication and attention to detail which makes us one of the premiere miscellaneous metals' fabricators and erectors in the GTA.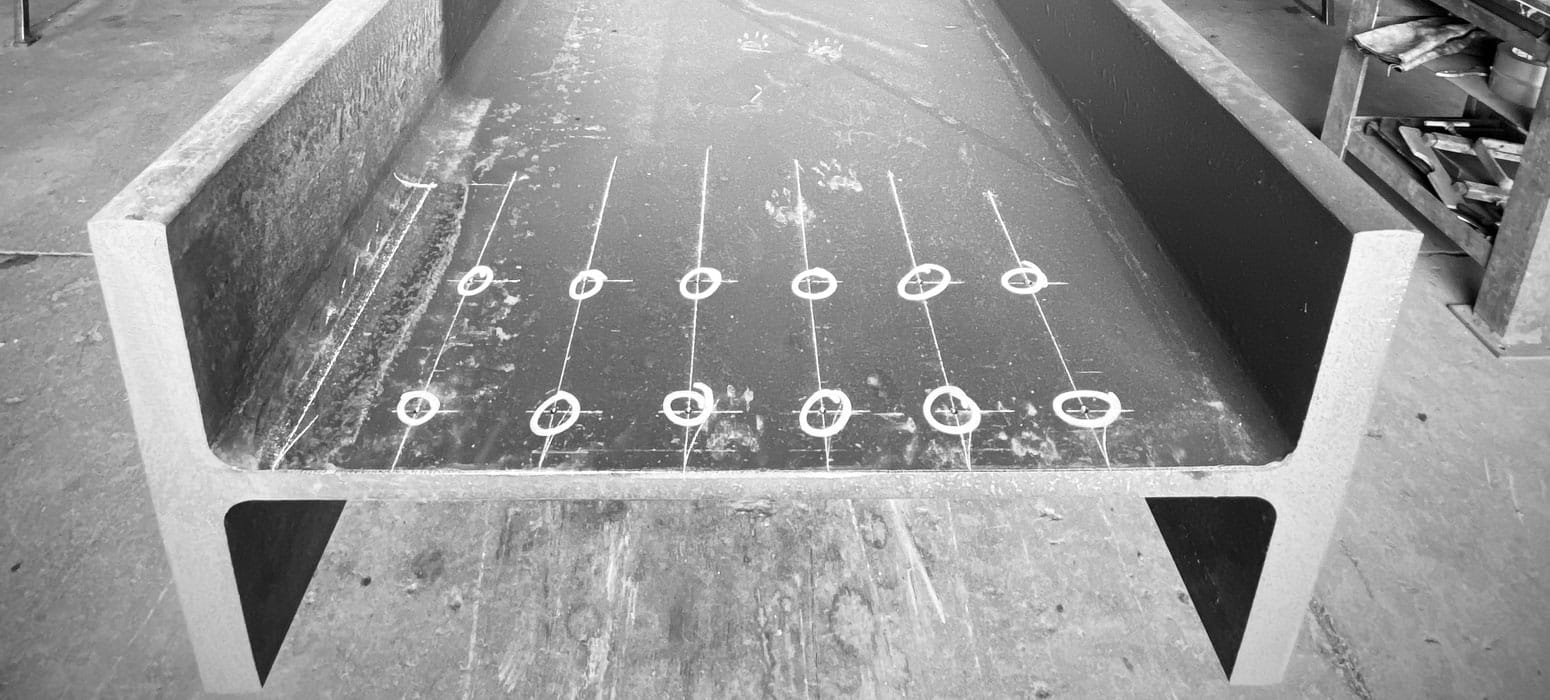 Structural Steel
We fabricate and install structural steel in various capacities such as the structural steel framing of new construction projects for box stores, banks, transit stations and office/residential towers, we also specialize in the structural steel framing of century/heritage buildings. Our history of quality and consistency allows Cult Iron to stand out and become the name that both large and small builders have come to rely on. At Cult Iron, we understand that there are many different requirements and challenges in structural steel fabrication and installation, our customers know that consistency and reliability is the common element in everything we do.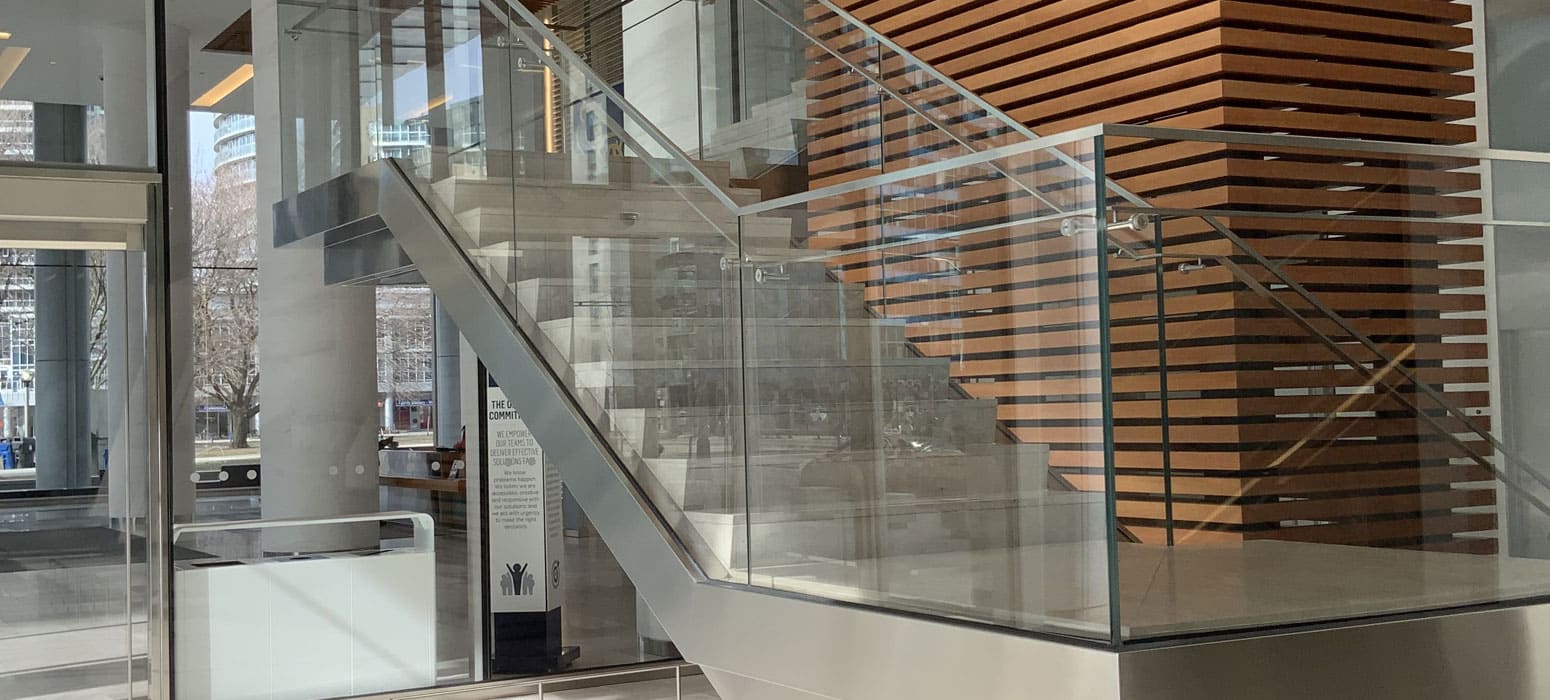 Architectural & Ornamental Metals
We specialize in the fabrication and installation of a variety of Architectural Metals, ranging from stainless steel, aluminum, or plated steel. From metal cladding to designer feature stairs and handrails, we take pride in the high-quality craftsmanship and attention to detail. Unlike many of our competitors, Cult Iron manages the entire process from start to finish. We design, fabricate, and install our products from start to finish, ensuring accountability and trust with all our clients, we deliver architectural metals to the highest standards. You can trust our craftsmanship, technology, and attention to detail to deliver precise architectural metal work for your next project.